4 tags
2 tags
4 tags
5 tags
3 tags
3 tags
3 tags
5 tags
2 tags
2 tags
4 tags
2 tags
5 tags
3 tags
3 tags
3 tags
4 tags
4 tags
4 tags
hurricane-emily: jimgaffigan: Ladies I hope getting your nails done feels good because not a single man notices you got them done. maybe just maybe women do some things for themselves and not just for men what a concept
3 tags
2 tags
3 tags
shalrath: what doesnt kill you gives you exp points
2 tags
4 tags
3 tags
2 tags
2 tags
2 tags
Whoops...
Ok, I haven't fallen off the face of the planet, I swear! I've just been distracted by work/holidays/boyfriend/phone not working with my computer anymore/breaking up with said boy/going on vacation/excuses excuses, etc. Basically general vaguely-adult life. But I've got a bunch of photos saved up, so as soon as I can, I'll start posting again. Thanks to all who've...
Anonymous asked: How do you do this stuff?
5 tags
4 tags
3 tags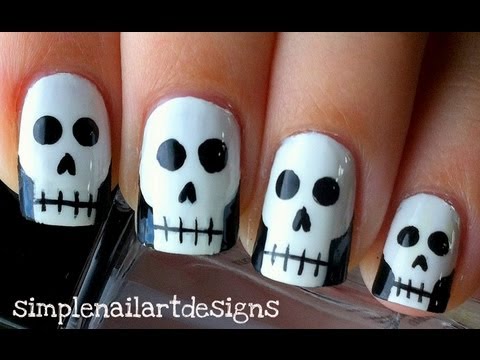 4 tags
BACK TO NAILS SOON! I SWEAR!
Ok, the reason I've been completely MIA is because about 4 weeks ago I moved apartments and now on Saturday I'm moving back half way across the world. Well, no, I'm going to Hawaii for two weeks and THEN back half way across the world to home. So things ought to be back to normal in about two to three weeks, depending on when my collection of polish gets back to Canada as I had...
4 tags
:)
hoople
2 tags
3 tags
3 tags
1 tag
3 tags
3 tags
1 tag
6 tags
4 tags
2 tags